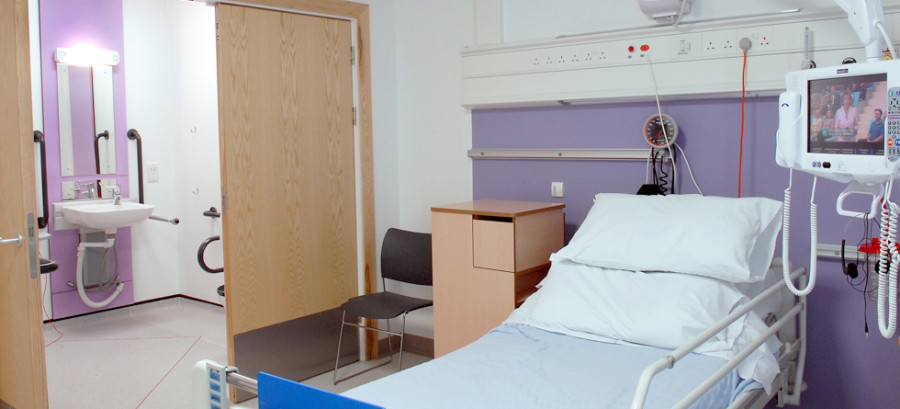 The CABLEFLOW MEDICAL EQUIPMENT RAIL provides a universal mounting system for the temporary mounting and support of any patient care equipment required at many different locations within a healthcare environment.
Our Rail is manufactured from anodised extruded aluminium and is fitted with a proprietary push-in infill strip to conceal fixings and maintain a screw-free easy to clean surface.
Our Rail system has been designed to comply with, and in many cases exceed the essential design and performance requirements of the European standard: ISO 19054 – Rail systems for supporting medical equipment.
Where called for we integrate our rail onto our product systems in strict compliance with ISO 19054, ISO 11197 & HTM 08-03. However, CABLEFLOW Rail can be purchased separately for use in other wall mounted applications throughout a project in order to maintain consistency between product mounted and wall mounted rail.
Each CABLEFLOW Medical Supply unit is manufactured to the highest standards and to a quality expected of a British manufacturer from across a broad and universally applicable product range. The inclusion of third party nurse call systems into our bedhead services units ensures continuum of infrastructure yet opportunity to use the most up to date containment solutions and remains a key feature of our offering.